Music post-production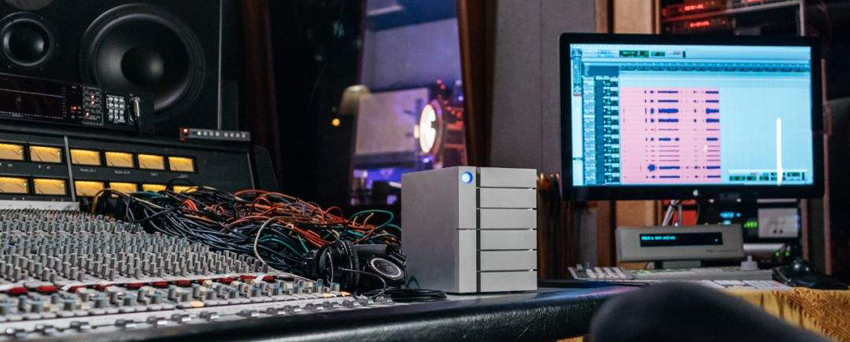 Relacart wireless mixers and mixer consoles are designed to apply various treatments on recorded voice and have been widely used in music post-production for music studios, television studios, radio studios, etc.
The MIXX12 is a rack mount digital mixer controlled through a tablet computer and is compatible with all iOS, Android, and Windows systems through Wi-Fi connection. MIXX12 supports Dante input and output thanks to its built-in DANTE card.
through tablet computer application control, can support all iOS, Android and Windows system control using WIFI connection. MIXX12 supports Dante input and output due to the built-in Dante card. MIXX12 has 12 input channels of broadcast quality microphone amplifier and 6 outputs (2 main outputs and 4 auxiliary outputs).
MIXX16 is a 16-input and 8-output digital wireless control mixer, can be controlled using tablet applications which support all iOS and Windows 8 tablet systems. The wireless control mode allows you to walk between the stage and among the crowd. It is a perfect 16-channel digital live mixer suited for large-scale performance stages using a simple iPad control screen.